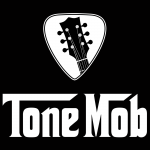 On todays episode, I sit down with John Snyder of Creation Music Company. We talk pedalboards (obviously), reverb pedals, and how he went from blowing a horn, to rocking a six string. Enjoy it folks!
Referenced in this episode:
The Old Blood Noise Reflector is a chorus. Should have remembered that!