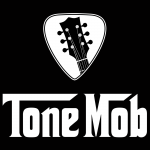 This was such a fun episode! Kathy was an absolute treat to talk with. She has such a great story, and has done so many things. This was truly an epic episode. You do not want to miss this one!
Here is the Spotify Link to her Soundtrack
And link to where you can buy her book from a wonderful Portland based book store that could use you help during this crazy time. They had to lay off all their employees recently, but they are still shipping online.